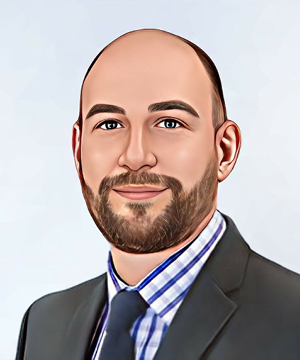 Mark Powell (Business Unit Director)
Mark joined the team in January 2012 and oversees the day-to-day running of the sales team. Mark has over 10 years experience in sales of oils/lubricants and handles sales and technical enquiries and if required visits customer sites to discuss specific needs.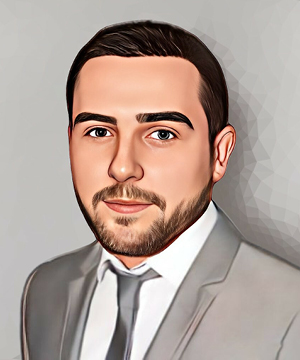 Simon Rayner (Sales Manager)
Simon joined us in November 2014 from a market leading manufacturer. Simon has progressed in his career path at Broughton Lubricants, and was promoted to Business Development Manager in 2018, and more recently gained the role of Sales Manager. Simon is responsible for the Sales Team and sales activity in the UK.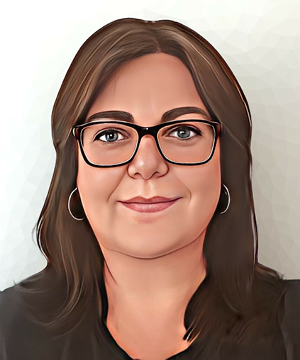 Rachel Godden (Operations Manager)
Rachel joined us in March 2018 having worked as an operations manager in the Chemical industry. Rachel has 25 years' experience in logistics, distributing goods to the UK and globally for the education market. In addition to looking after warehousing & distribution Rachel is also responsible for the procurement of goods.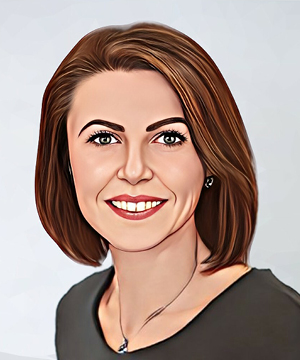 Samantha Jenkins (Marketing Manager)
Sam joined us in October 2014 and works on a range of projects, including the website, promotions, exhibitions, merchandise, plus any other marketing requirements. Sam's previous experience has been in a range of B2B marketing roles from construction to manufacturing.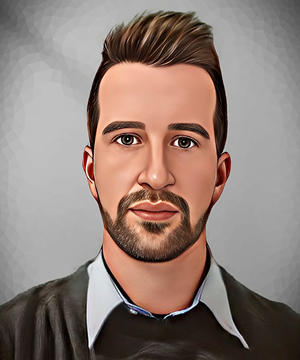 Samuel Jackson (Technical Sales Engineer)
Sam joined us in March 2020 with the aim of building strong customer relationships and creating new opportunities in the North East via existing relationships. He started his engineering career as a machinist apprentice working for an oil tooling company. Due to many changes over the years, this guided Sam towards service and knowledge of metal working fluid and general lubrications. After 5 years working within the lubrication business, he decided to move forward in his development heading towards the sales side.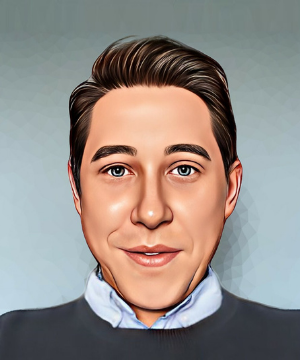 Ryan Piller (Technical Sales Engineer)
Ryan Joined Broughton Lubricants in November 2020 working as Technical Sales Engineer, covering the South of England. Ryan started working in the Oil and Lubricant field back in 2001 and has worked for some of the leading Lubricant distributors in the UK, working in various sales and account management roles. Ryan has a wealth of experience in the Industrial and Automotive market sectors.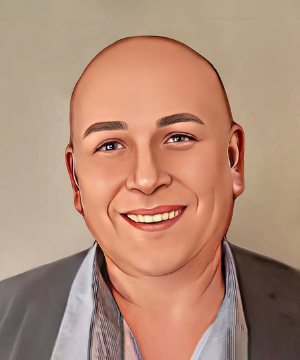 Andrew Phillips (Technical Sales Engineer)
Andy is our newest member of the team having just joined the company in February 2022 . He brings with him a lot of experience working within the industrial sector having worked as a service/site manager covering most industrial sectors. When he is not working he spends his time with his family, coaching kid's football and saving for a boat. This time he says he would like a boat that stays on the surface and not below, after spending time in the Royal Navy Submarine service.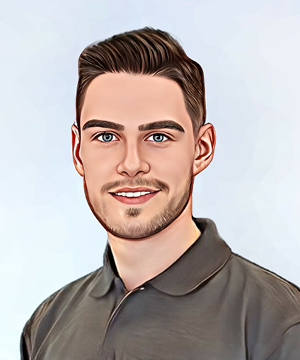 Roman Marshall (Export Sales)
Roman joined the company in March 2018 and manages all of our International customers. He is responsible for sales, arranging freight and completing export documentation to ensure our products reach customers all over the globe. In December 2020 he completed an IATA course recognizing him as a certified dangerous goods professional. Roman is an active rock climber and alpinist and can normally be found up a mountain somewhere!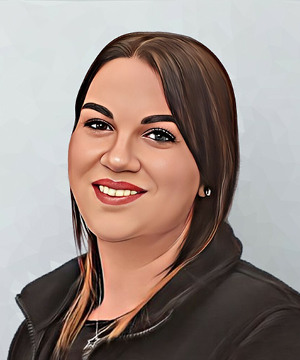 Sarah Dobson (Customer Service Manager)
Sarah joined the company in November 2019. Sarah has gained years of experience working within Customer Service from various roles in the tool hire industry and brings knowledge of data, process analysis and service level improvements. Outside of work Sarah is a keen horse rider and has her own horses.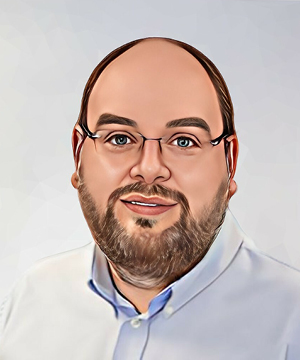 John Gardner (Customer Services)
John joined the company in 2004, he works in the company's customer service team and is primarily responsible for customer support. John manages a wide variety of customer accounts, liaising and organising all freight and logistics and ensuring the products reach their final destination.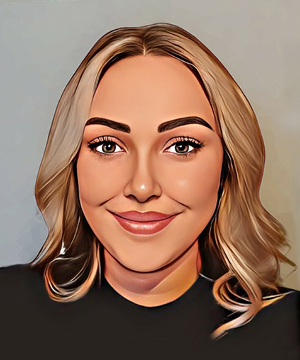 Chloe Barnes (Customer Services)
Chloe joined Broughton Lubricants in August 2021 as a Customer Service Administrator and brings with her 12 years of administration and customer service skills. Chloe has worked within medical industries and automotive sectors. Outside of work Chloe enjoys making memories with her partner and daughter.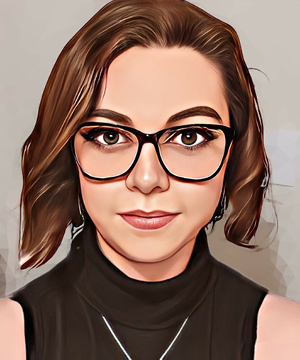 Rebecca Malaney (Customer Services)
Becky has been with Broughton Lubricants since August 2021 as a Customer Service Administrator bringing prior Administrator experience Construction and Manufacturing Industries. Becky enjoys giving back to the community, taking on a voluntary role as a Branch Coordinator for a local children's charity organising local events and walks. Becky has 2 children who keep her busy/ young who join her in her ventures.